7970 Jefferson Hwy, Ste. E
Baton Rouge, LA 70809
225-928-2022
batonrougela@youngchefsacademy.com




Directions
REGISTER FOR A CLASS
OUR SPECIAL OFFERS
SIGN UP FOR OUR NEWSLETTER
CLASSES /
MEMBERSHIPS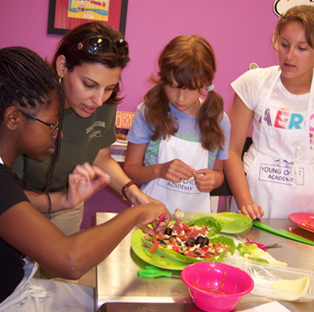 PARTY PACKAGES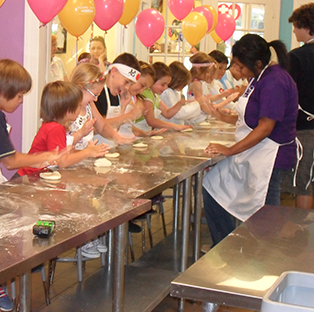 CAMPS
SPECIAL EVENTS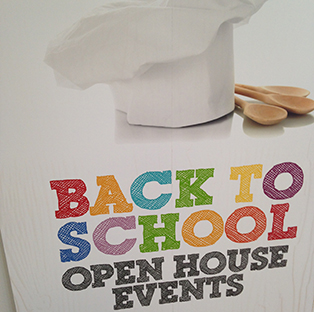 FIELD TRIPS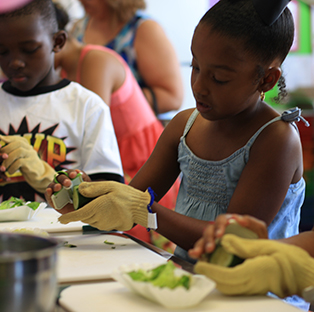 MASTER CHEF
PROGRAM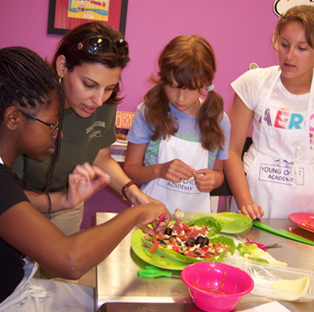 Just a few short weeks of summer left!!
Don't miss these final camps before it's all over:
For ages 3-6:

•Dinosaurs are Fun
•Going Back to School


For ages 7 and up:

•Cooking Italian
•Best of the Best


Established in April 2003, Young Chefs Academy offers cooking classes to children in a safe environment that encourages discovery and creativity. While teaching culinary skills is the main ingredient at YCA, each class adds a heap of kitchen safety, a scoop of etiquette, a handful of table setting, a pinch of menu planning, and laughter to taste.